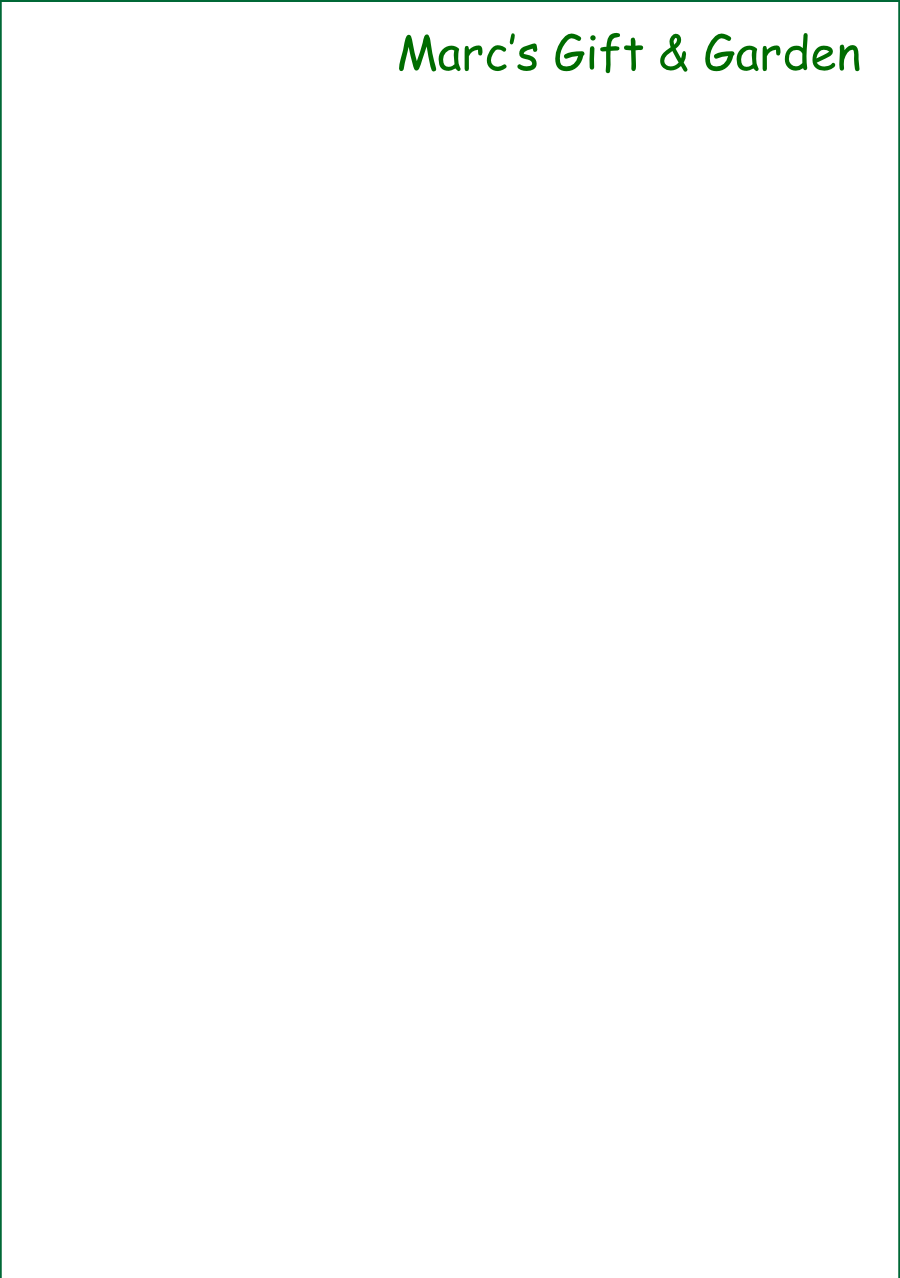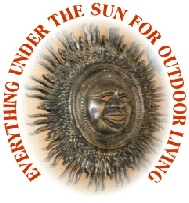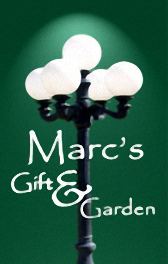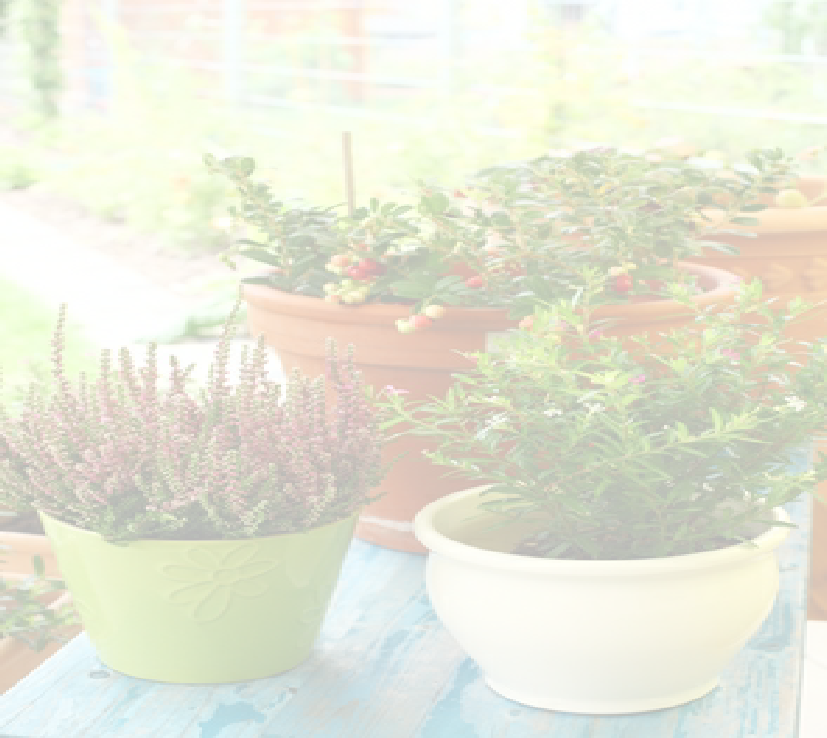 Spring Fundraiser
Flower Sale
Winter Fundraiser
Fruit Baskets & Trays
Pre-sell Annuals and Perennials
(Close to 50% profit can be made with suggested pricing)
By the flat

3.5" pots

4.5" pots

Hanging Baskets

Planters
Run your sale February and March with order turn in by April 1st.
Take delivery of product by early May.
Pre-selling takes the risk out of extra product that can't be sold.
We have been in business for 30 years and have been running this Fundraiser for 12 of them. (We can give you names for references if needed, just ask)
We will only take on a limited number of groups so we can give each and every group personal attention. Contact us soon if interested.
Fruit Trays and Baskets
(Hand packed with no fillers so you get fruit Top to Bottom)
#1 Apple & Orange Tray (22 pieces)

#2 Mixed Fruit Tray (22 pieces)*

#3 Peck Fruit Basket (24 pieces)*

#4 Half Case 88' Oranges (44 pieces)

#5 Half Case 48' Grapefruit (24 pieces)
* These items contain red delicious apples, oranges, gala apples, grape fruits and and pears.
Please call for deadlines and delivery dates so we can plan on helping you.
Contact us for cost and & suggested retail pricing.
The suggested retail is the price we feel will sell the product. It is up to you what the selling price should be.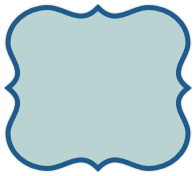 Close to 50% Profit can
be made

$5.00 or more profit per item